9 September 2020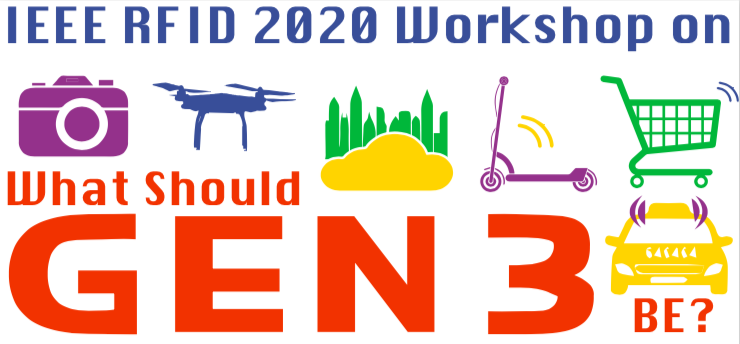 This workshop will host researchers and engineers interested in the emerging technologies and applications for wireless motion capture and fine-scale wireless localization. Workshop presentations will explore technical issues relevant to new wireless motion capture, fine-scale localization, gesture recognition, tomography, and related technologies.
Email submissions to Prof. Mohammad Alhassoun (malhassoun@kfupm.edu.sa). Click on the call for participation below:
Accepting 2nd round of papers (17 June 2020) and talk abstracts (see below)!